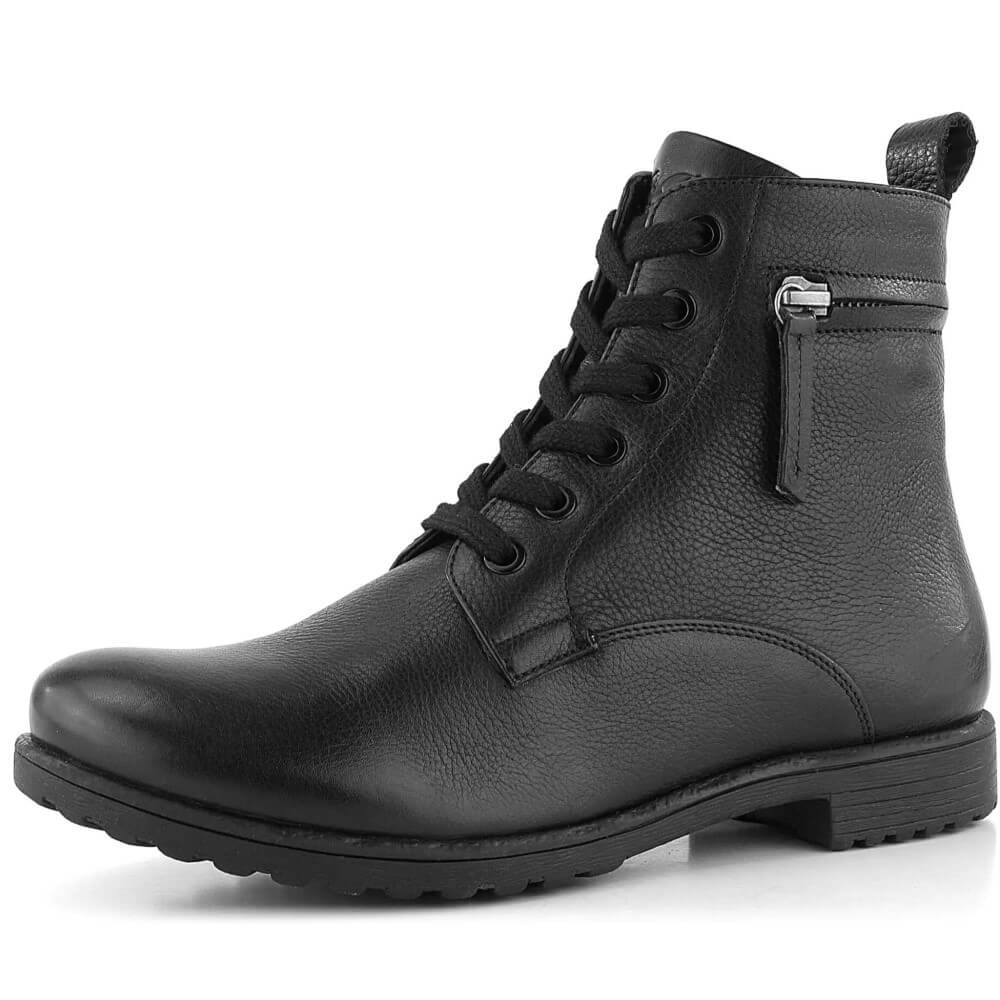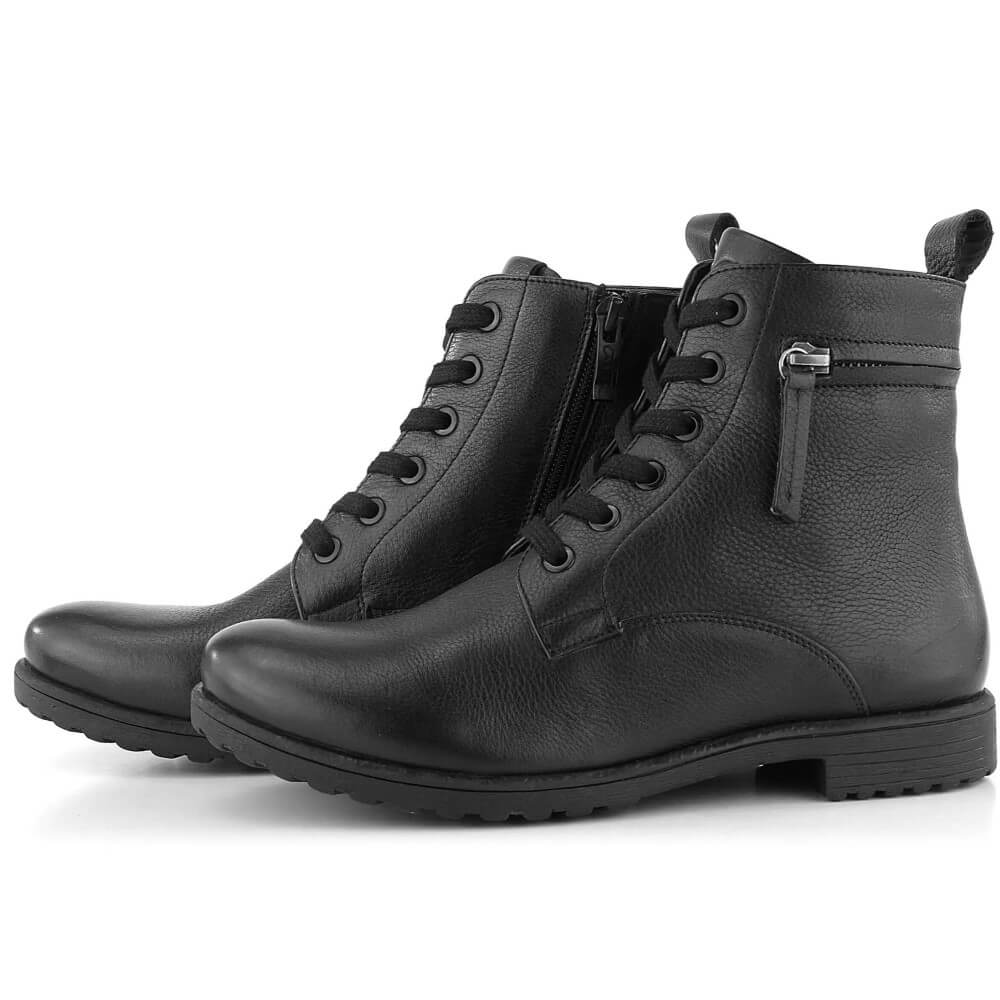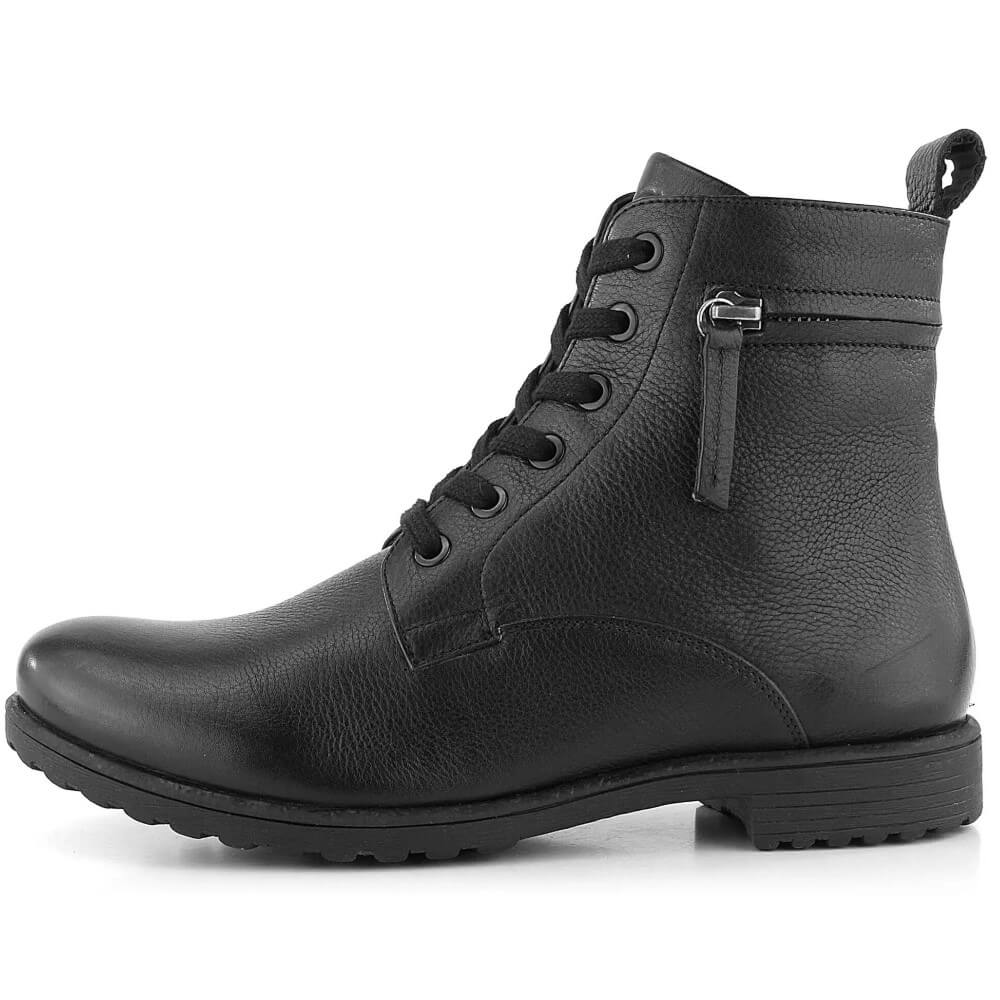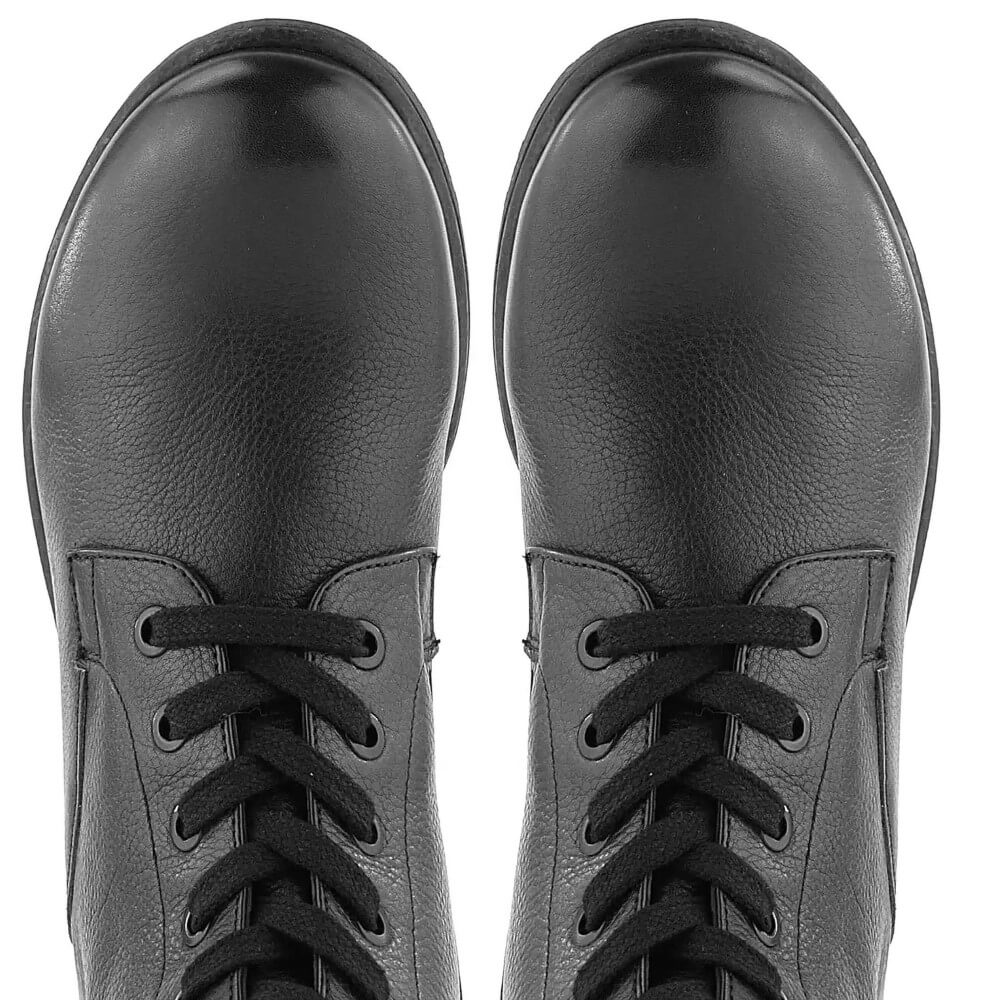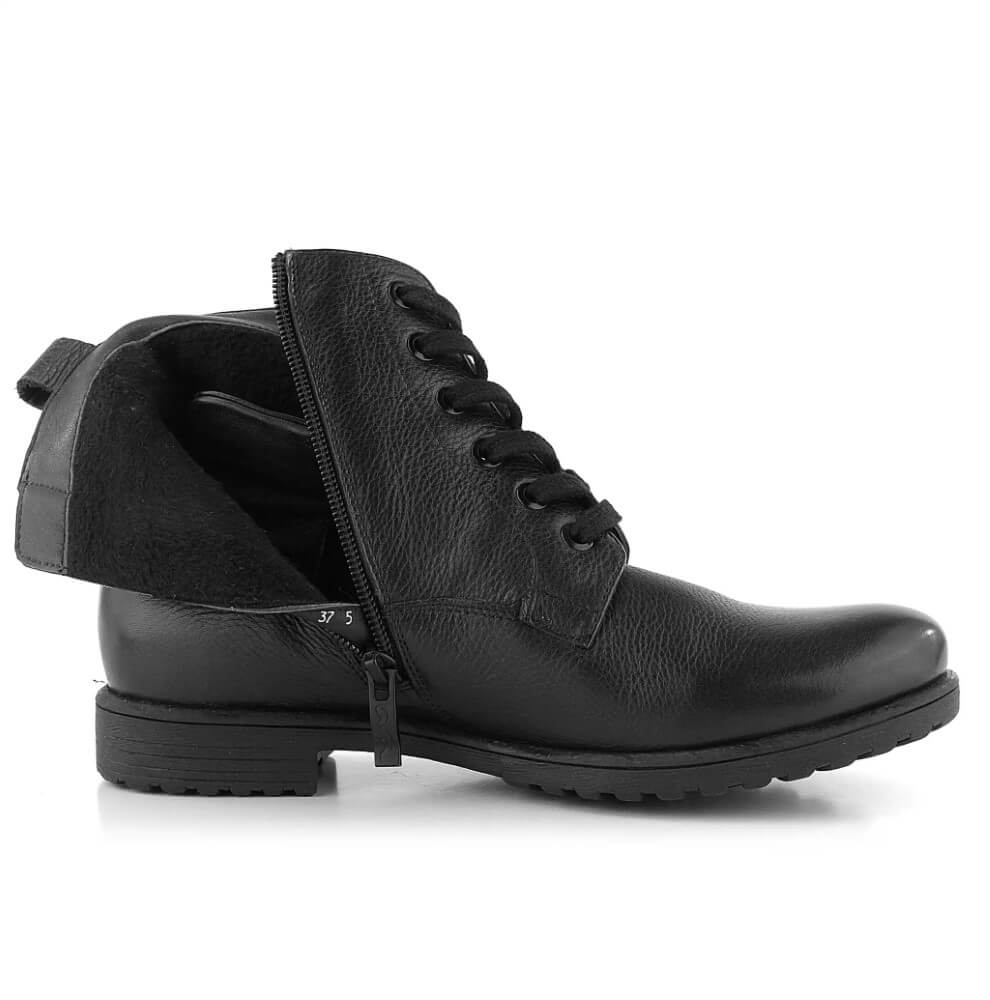 Ara Liverpool Laced 12-39507-BLACK
---

Pickup available at O'Flynn's Footwear 145 Bank Place Mallow Co.Cork
Usually ready in 24 hours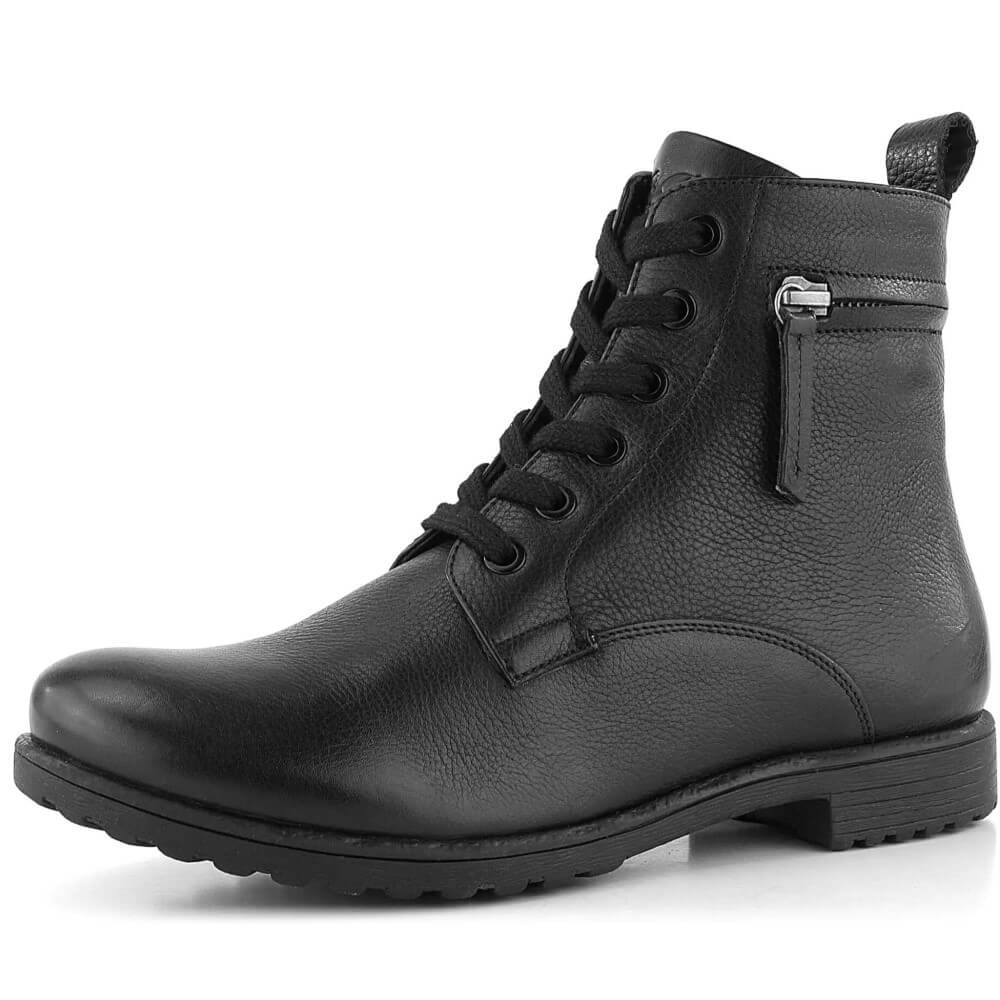 Ara Liverpool Laced 12-39507-BLACK
4
O'Flynn's Footwear 145 Bank Place Mallow Co.Cork
O'Flynn's Footwear Ltd, 145 Bank Place, Mallow, County Cork, Ireland
145
Mallow
CO
P51A462
Ireland
+3532221248
Ara Liverpool 12-39507 A wonderful shoe for special moments - that is the ankle boot –by ara. The interior, made of warm lining and smooth leather as the upper material ensures comfort and a cozy, warm feeling. With the help of the lacing and the zipper putting the shoes on and taking them off is pleasantly uncomplicated and the shoe can be individually adapted to the foot. It also prevents pressure points. This all-round feel-good package also includes the outsole with a 2.0 cm high block heel. The high soft function made of super soft upper material and a foam-based sole adapts perfectly to the foot and shapes the elegant shoe design. In addition, thanks to the gentle absorption of the arch of the foot, it offers a pleasant hold and a lot of flexibility. Thanks to the removable footbed these shoes can be ideally adapted to individual walking habits. Furthermore, the shoe has another zip closure at the back which contributes purely to the design and is a fashion highlight. Narrow trousers and a loosely falling top with a matching jacket - a great outfit is already put together. The ankle boots by ara are ideal for a visit to the theater, for a walk in nature or for everyday office life.
Free delivery on orders over €80 with An Post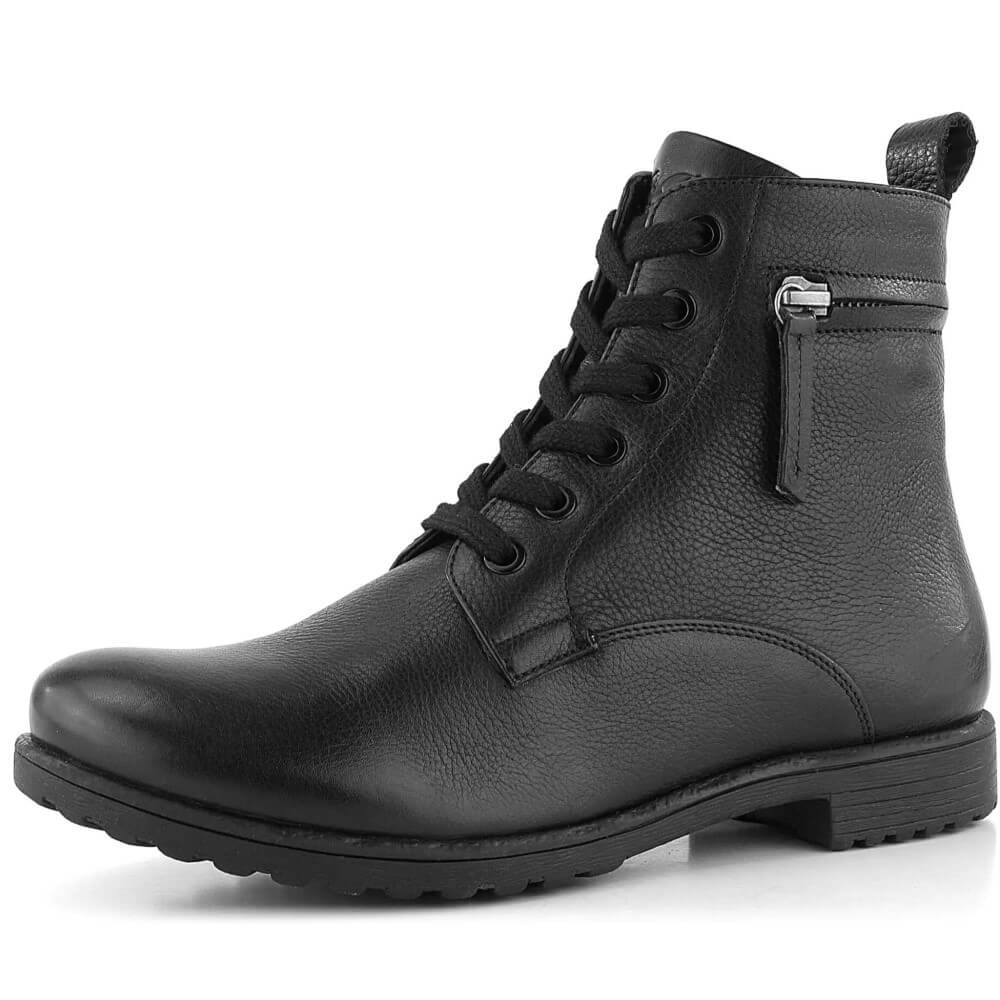 Great serviceO'Flynns Foorwear Ltd. Was the only place online i could get the slip on ecco shoes that i wanted.Ordered them before 6 pm they had them out for delivery next day.Delighted with my new shoes and great serviceWould highly recomend O'Flynns Footwear Ltd.
Excellent service. My shoes arrived so fast and I am really enjoying them. Thanks to all at O'Flynn's for a wonderful experience. Xxx
I absolutely love my shoes!!! They fit like they were made just for me! The leather is so soft and the velvet is beautiful! O'Flynns Footwear Ltd sent me my shoes from Ireland to the US in a weeks time !!!!!! That is amazing I can't wait to buy again from you guys and I hope and dream to one day come to your shop in person!!Thanks Bunches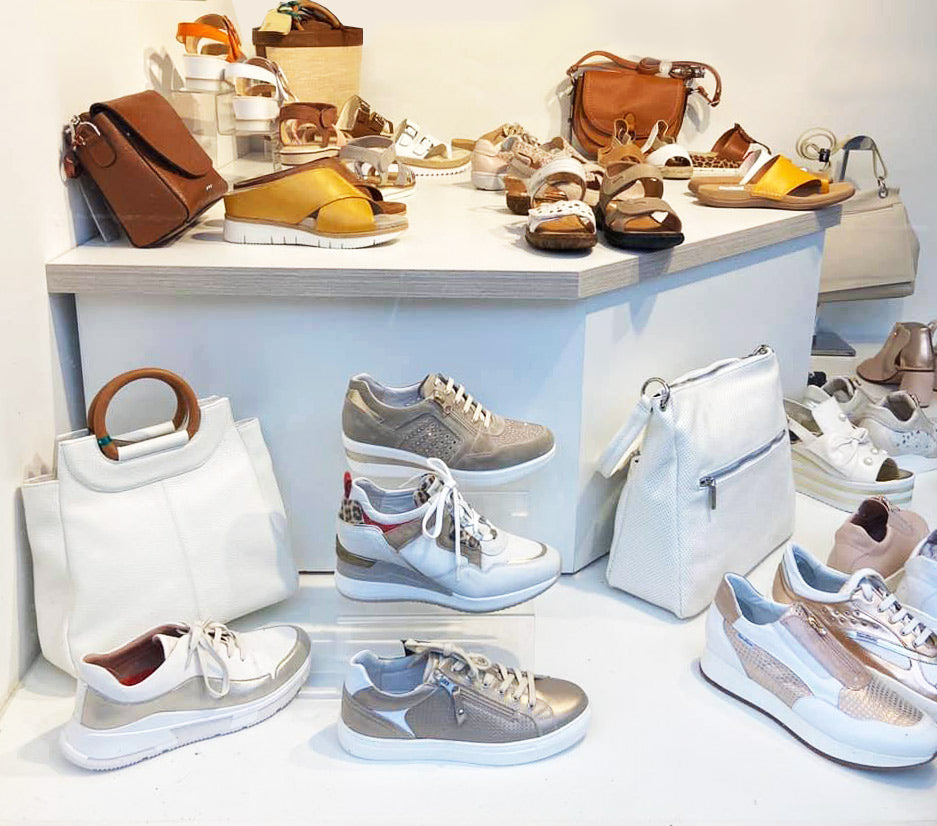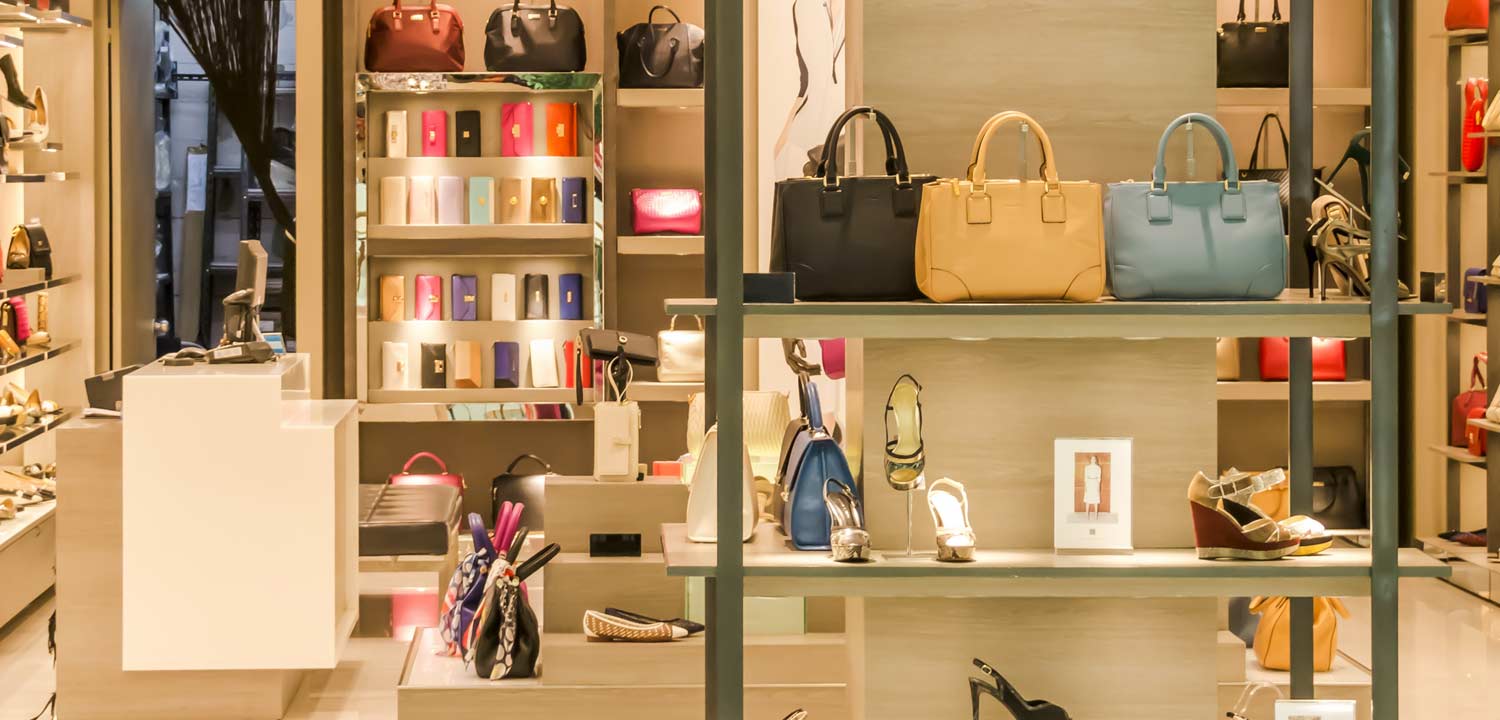 50 Years In Business
Over the last five decades, our family footwear business has left indelible footprints in the hearts of our customers and communities alike. From humble beginnings to an established brand, we have strived to create not just shoes but a sense of trust and belonging.
As we look back on our journey, we eagerly anticipate the exciting path that lies ahead. With gratitude to our loyal patrons and the support of our beloved family, our legacy will continue to stride confidently into the future.
Shop your shoes online or offline
Shoes are our passion and together with our experienced and loyal staff we ensure a high personal service and attention, ensuring that customers leave the shop with a desire to return.
We carry footwear from Europe's leading brands such as Gabor, Marco Moreo, ARA, Ecco, Tommy Hilfiger, Unisa, Wonders, Le Babe, Lodi, Marian and Anatomic to name a few.